Teams are everywhere, from the court to the field, from a school to an office. No matter what, where, or who your "team" is comprised of, it takes certain attributes to be effective and functional. At COMORP our team building workshops create, foster, and maximize communication, leadership, decision making, problem-solving, and competition. Each workshop is comprised of activities tailored to fit the goals and skill level of your group. We have an endless number of activities to draw from. They can be purely physical, fully mental, or somewhere in between. The workshop is meant to challenge the capacity of teams. Our job is to take your team out of their comfort zone and push them in game-like scenarios to help them discover what characteristics they need to draw on to win. They will learn what skills they have that they can offer their team. They will also gain a deep understanding of the best qualities, skills, and strengths of their teammates. The bonding and collaboration that happens organically during these 60-minute workshops amazes us every time. The feeling of being part of something with others all striving toward a common goal is one that will never get old.
​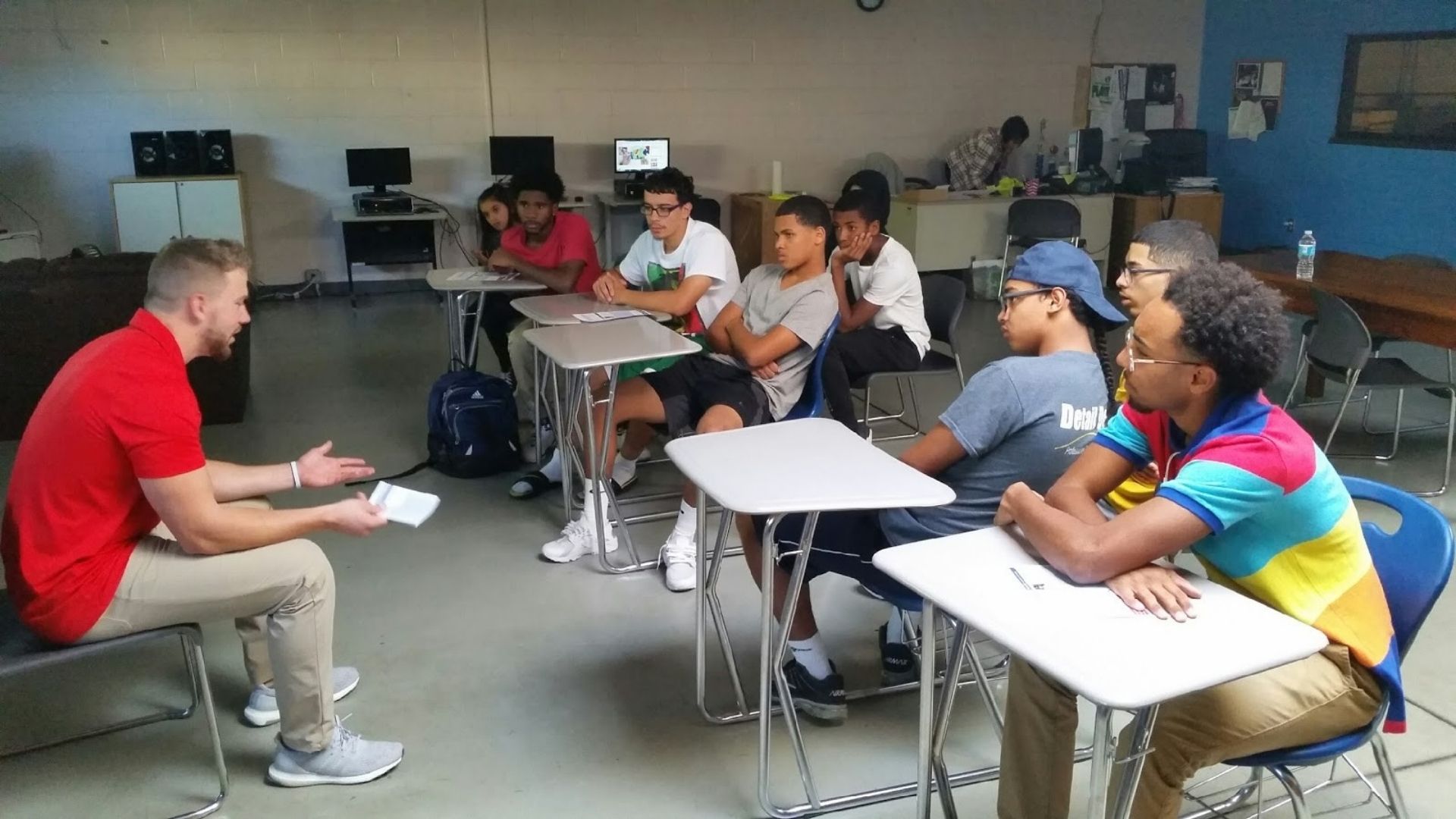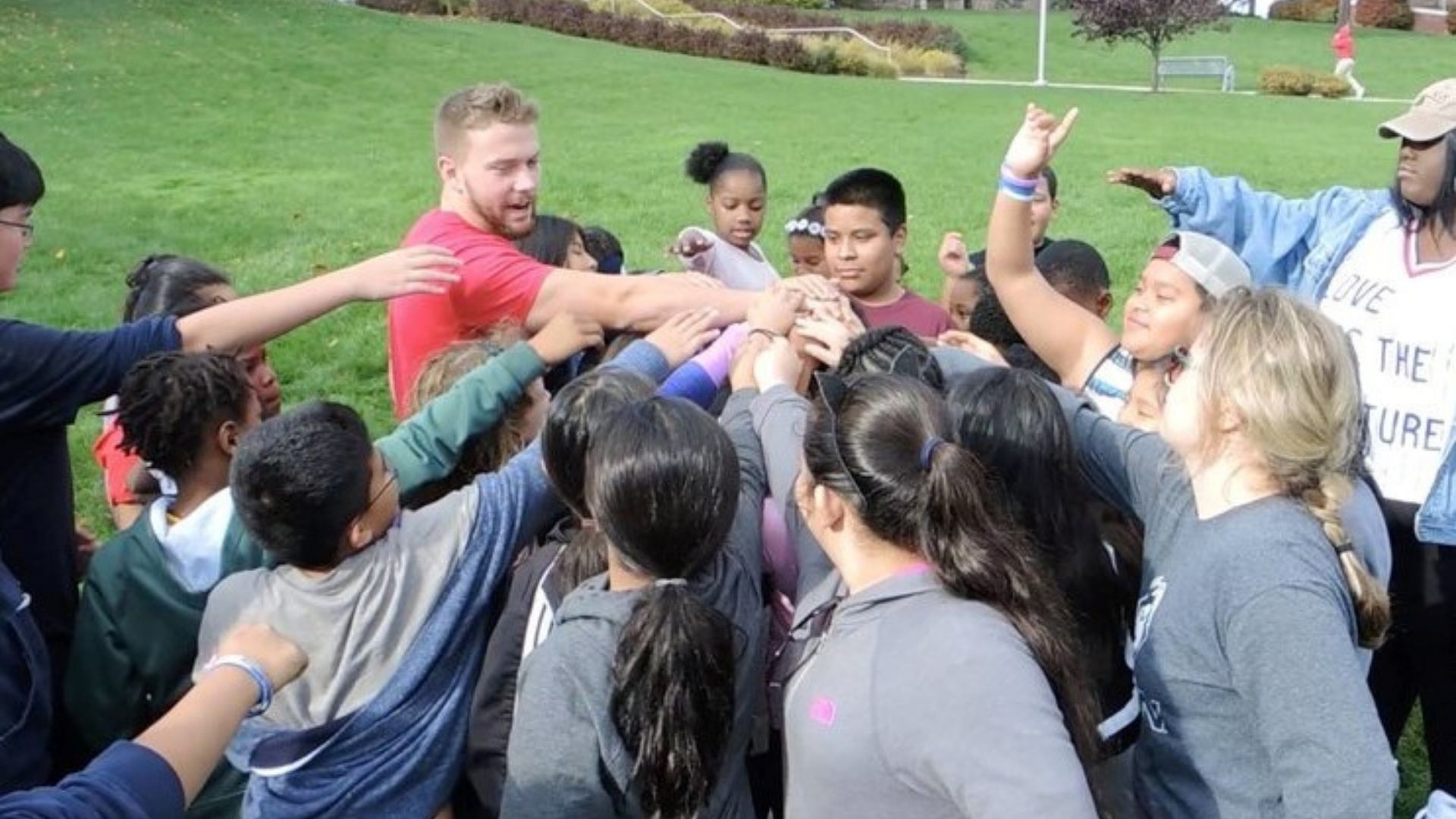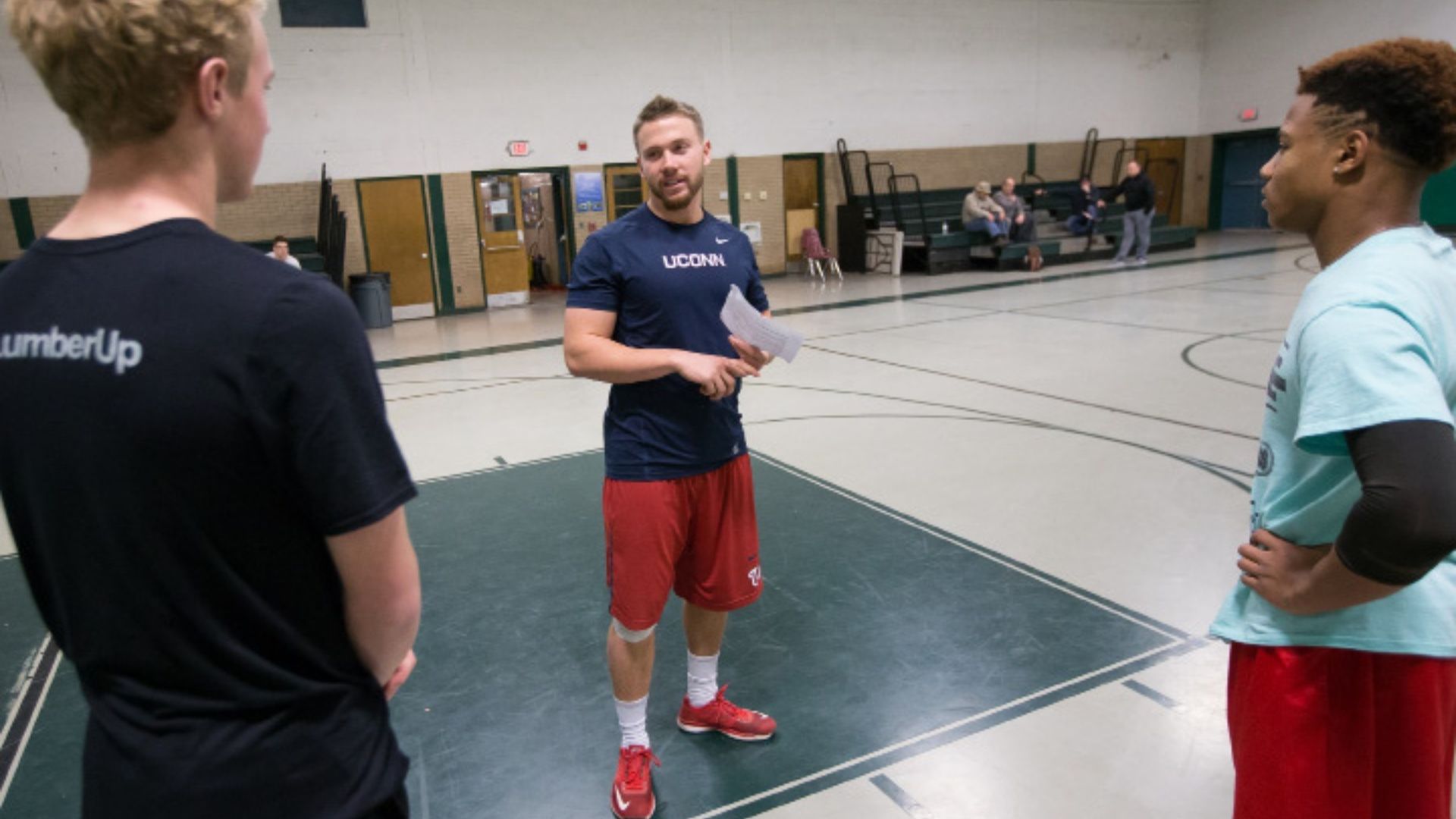 The Synergy Challenge will be uniquely tailored to meet the goals of a team, organization, or group.
Army Crawl Plank Race
A strenuous challenge where the teams will need to strategize to work together to complete the course.
Move The Mountain
Duis aute irure dolor in reprehenderit in voluptate velit esse cillum dolore eu fugiat nulla pariatur.
Vocab Words
After a physical challenge the group will need to work on their mental focus in a moments notice.
Landmine Tennis Balls
A communication test where the teams will need to trust each other as they maneuver through the exercise.
Round Table Talk
A discussion between participants to evaluate what they learned and how they can take these skills back to their team/organization/group.