We partner with you to
build programs

&

provide services

that will

enrich & empower youth
We are passionate about helping student athletes reach their full potential.
We provide programs and services that encourage athletes to be students and students to continue to be athletes.
Our flagship program Academic Coaching 4 Student Athletes (AC4SA) uses the power of sport to unleash the athlete's potential in the academic arena.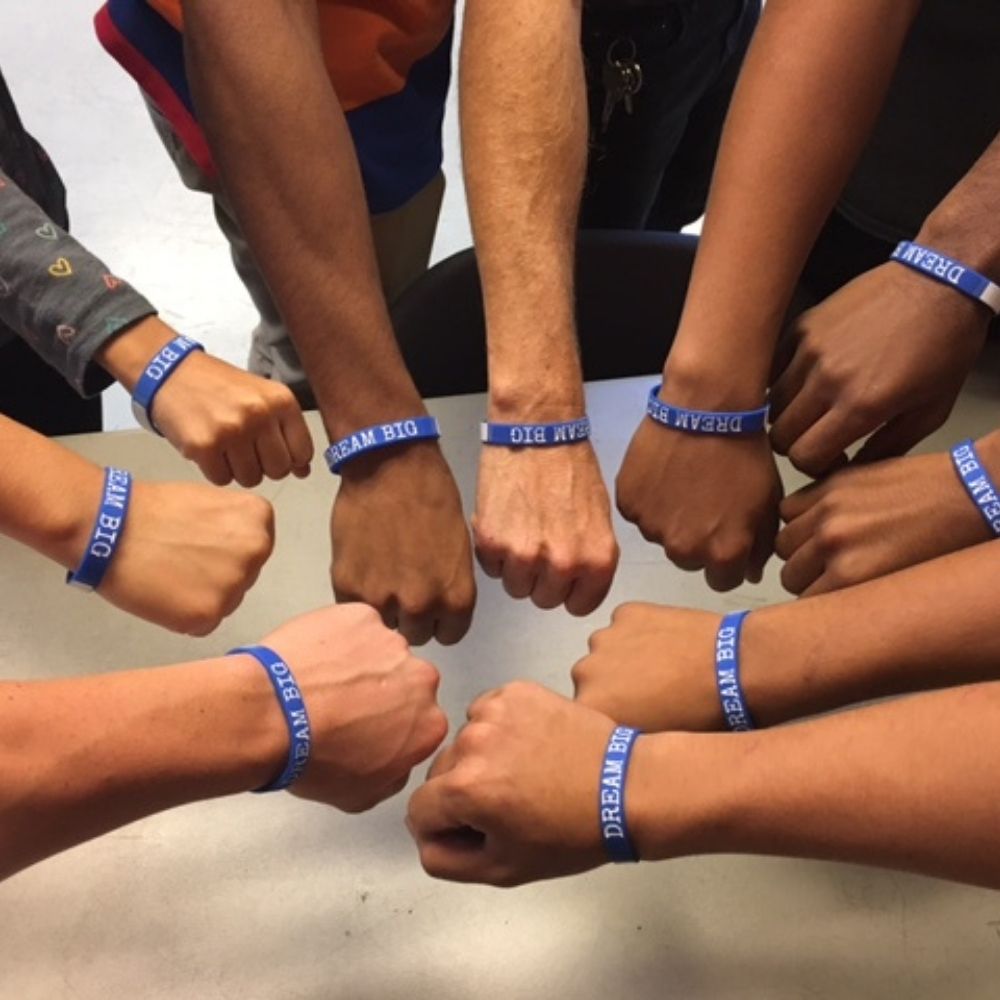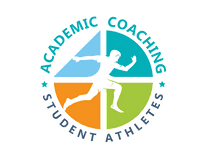 academic coaching 4 student athletes (ac4sa)
AC4SA works with schools, students & parents, and clubs to help young student athletes reach their full potential. We believe that sports can create a culture of discipline, effort, and mental toughness that can transfer to all areas of a student athlete's life.

Transcript Review
Gives athlete's clear guidance
for NCAA and college requirements.

Academic Coaching
Prepares athletes for
academic college readiness.

WORKSHOPS & CONSULTATIONS
Provides a clear path
to prepare and support athletes.
All things STUDENT Athlete.
Each week we host new guests who discuss their journey as a student-athlete. Learn how they managed studies and sports throughout their academic years.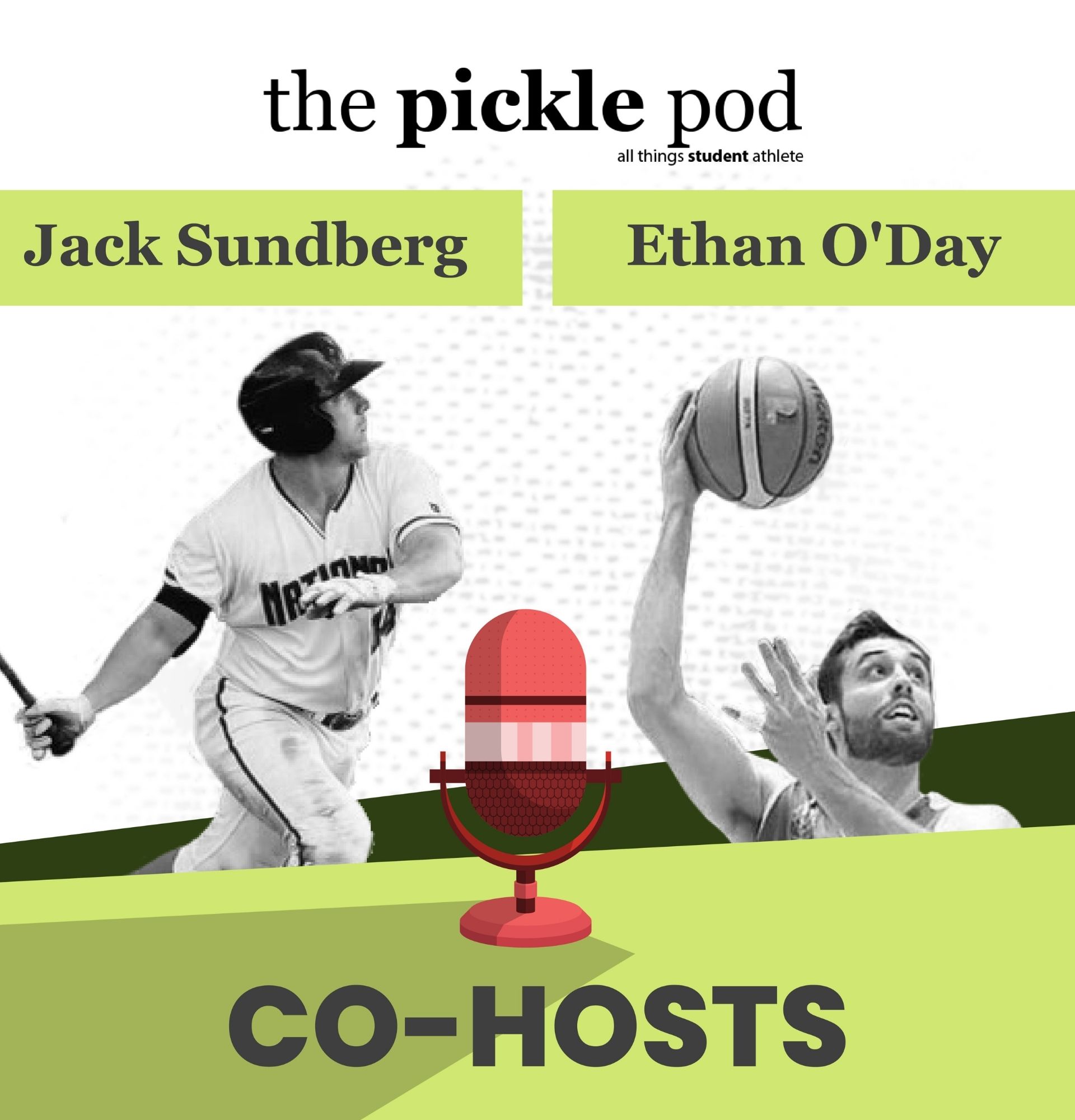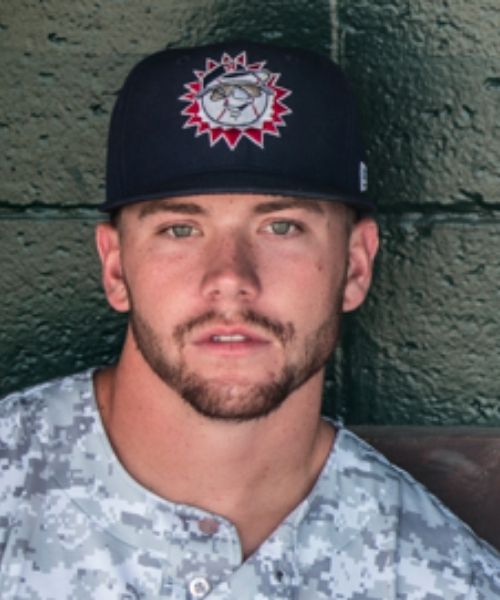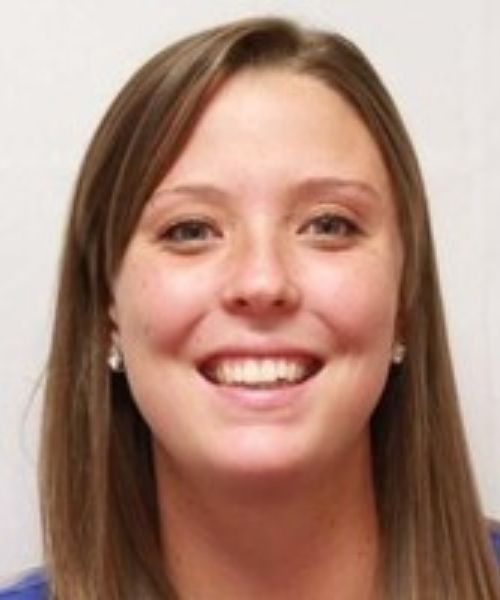 Lindsay Sundberg
Executive Director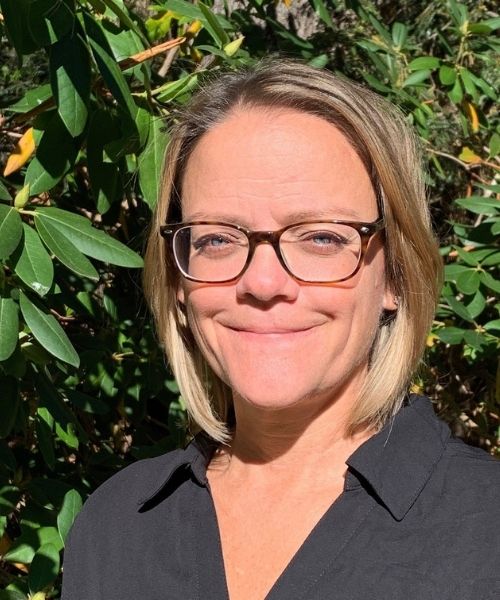 Julie McDermott
Development Manager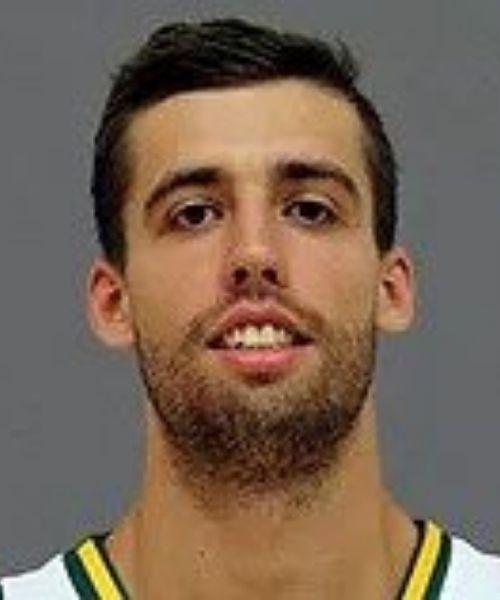 TOYA, University of Oklahoma
"I was able to see firsthand the passion that Lindsay has for helping student-athletes succeed. She worked with a wide range of student-athletes and successfully built relationships with each of them. It was through these relationships, that her students knew she was someone that they could trust and that she has their best interest at heart. "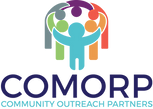 community outreach partners foundation
Our foundation is a branch of COMORP and a partnership with the Players Philanthropy foundation. The players philanthropy foundation supports efforts that make the world a better place by providing a structure for organizations to receive your donations.