Empowering the
Next Generation
The mission of COMORP Foundation is to enrich, support and empower the
lives of youth by providing resources, structure, and role models.
Guiding young individuals down their paths to success
Problem: Lack of awareness, guidance and coaching for youth from under-resourced people groups.
Solution: COMORP Foundation provides structure, knowledge and mentoring with YOUR help.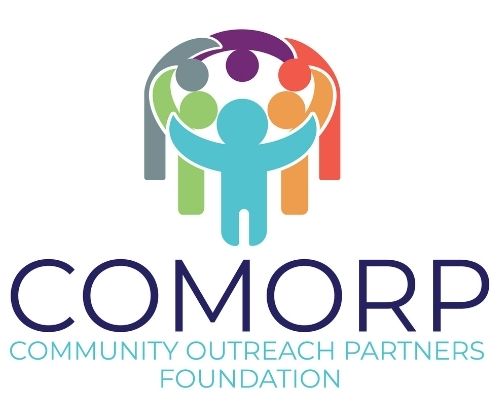 Find out more about our work and see how you can become a part of our mission:
Our founders have always been passionate about the underserved and under-resourced. Your donation allows us to level the playing field for all youth that seek to reach their full potential.
COMORP Foundation is a branch of Community Outreach Partners and a partnership with the Players Philanthropy Foundation. The Players Philanthropy Foundation supports efforts that make the world a better place by providing a structure for organizations like ours to receive your donations.
All donations are tax-deductable.
You can find out more about the Players Philanthropy Foundation at www.ppf.org.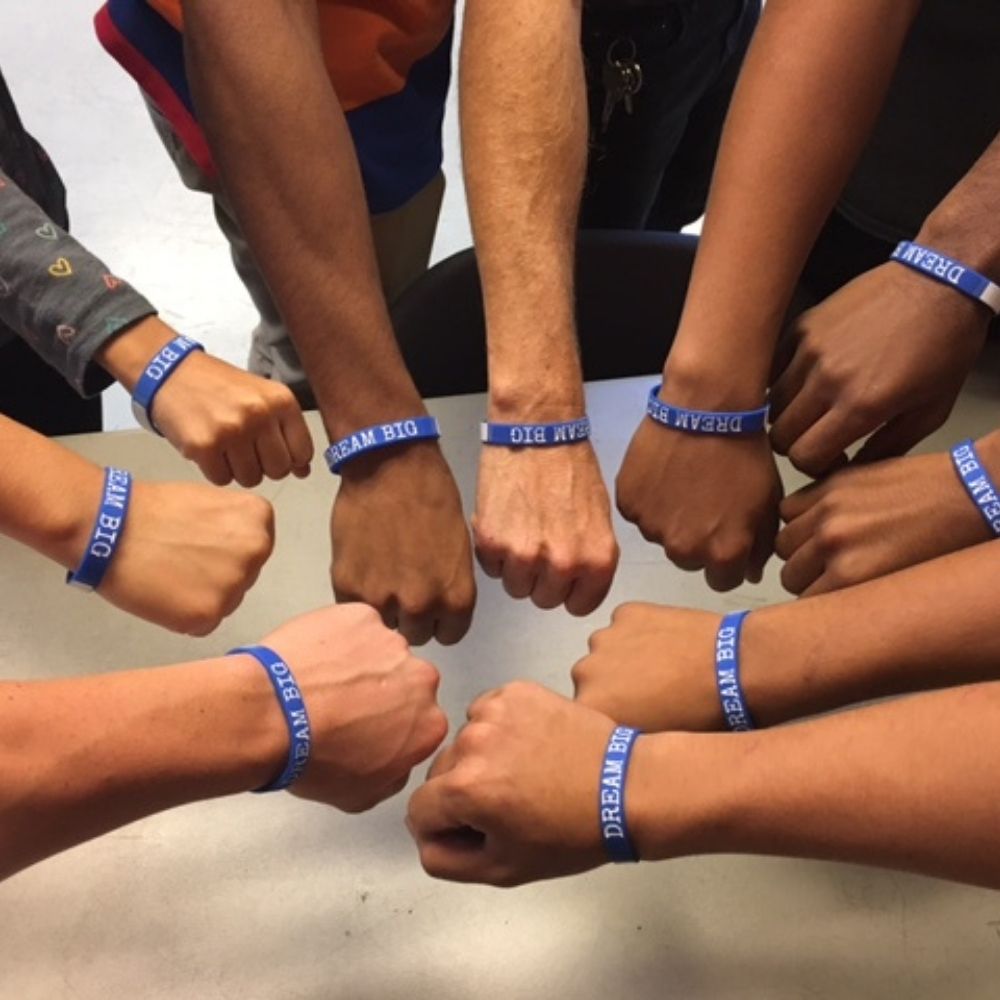 Make a Difference and make a Donation
Players Philanthropy Fund ("PPF") is a Maryland charitable trust with federal tax-exempt status as a public charity under Section 501(c)(3) of the Internal Revenue Code (Federal Tax ID: 27-6601178). Contributions to PPF are tax-deductible to the fullest extent of the law.
Jack played with incredible hustle, drive, and enthusiasm….his preparation affords him tremendous courage to succeed. He is a confident performer, and he takes those competitive opportunities very seriously. He is highly accountable, dependable, and other-centric person with empathy and optimism. I cannot imagine a person or an entity that seeks excellence not desiring a partnership with Jack Sundberg."