Community Outreach Partners works to transform lives and strengthen communities by forming a relationship with businesses who want to get involved in the community. With the help of sponsors and partners, we can work together to make a difference in the lives of youth all over the country. Our Dream Big Presentations are presented to youth urging them to maintain aspirations, find what makes them happy and ultimately achieve the goals they set for themselves regardless of their background.
Jack Sundberg started this movement when he founded Baseball860 – a community service organization that supports and inspires children through its services to transform lives and strengthen communities through the sport of baseball. But why stop there?
Lindsay Sundberg's passion is seeing her students succeed not only on the field, but also in the classroom. As Community Outreach Partner's Academic Advising Coach, Lindsay takes her impressive academic advising experiences and helps high school students prepare for the academic rigors of college. At the 2019 National High School Student-Athlete Development Conference in New York City Lindsay led a presentation discussing research based strategies for secondary success. It's a very exciting time at Community Outreach Partners and we hope that you'll team up with us on this journey to transform our communities and provide youth with the tools for a brighter future!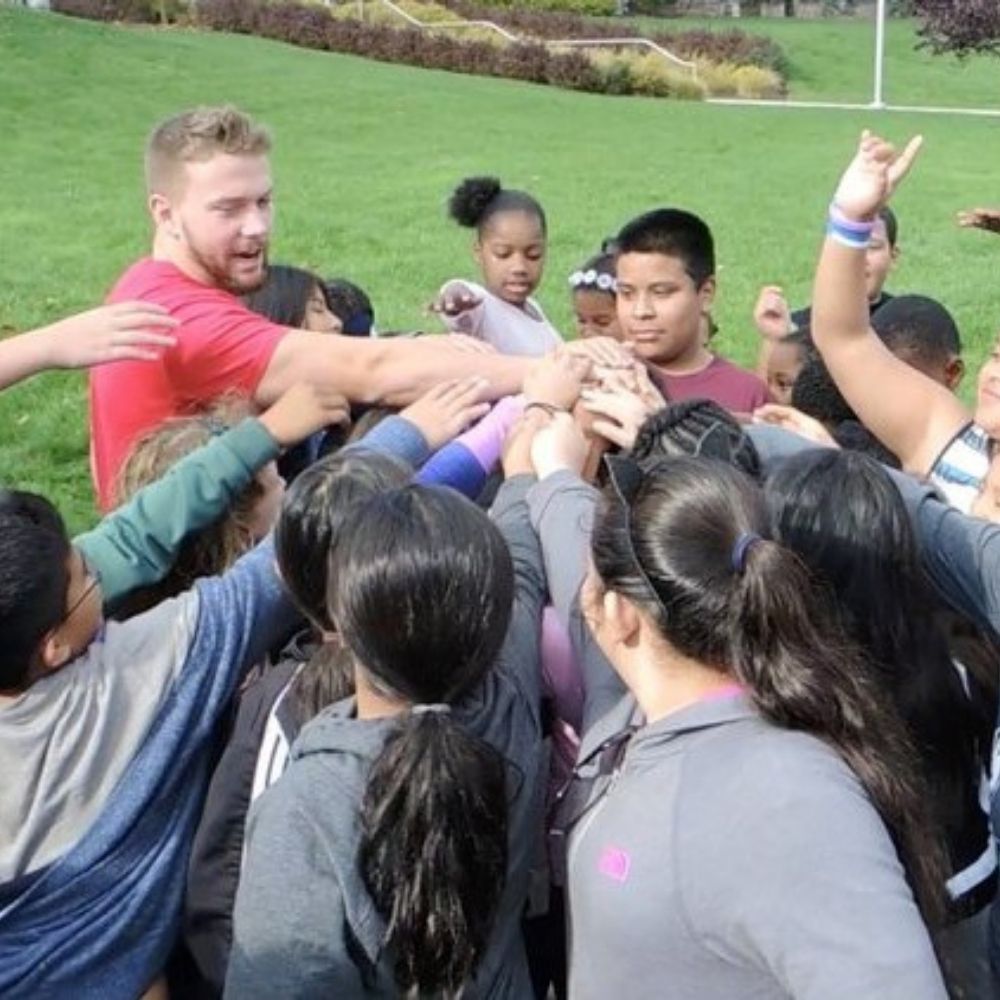 We have combined 50+ years experience playing and working with athletes from youth leagues, high schools, colleges as well as professional leagues.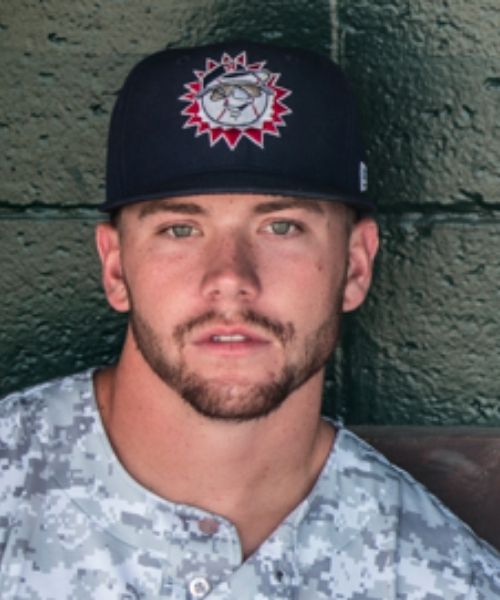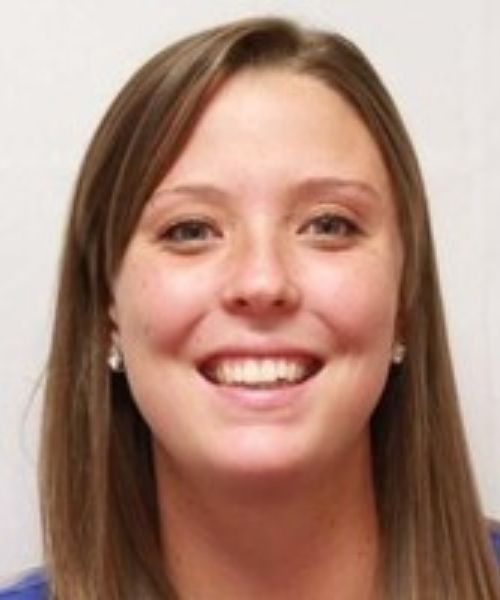 Lindsay Sundberg
Executive Director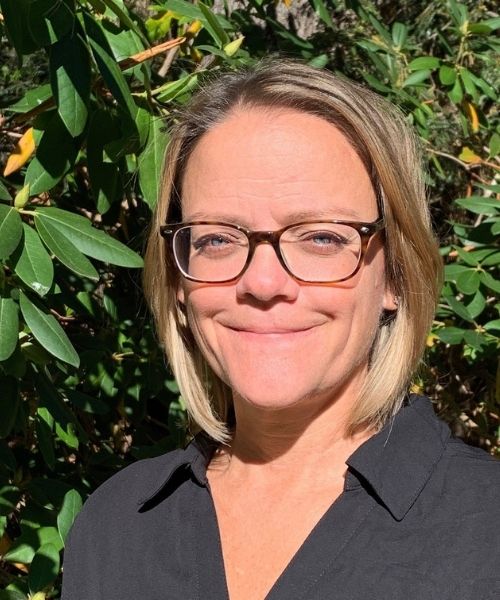 Julie McDermott
Client Services Manager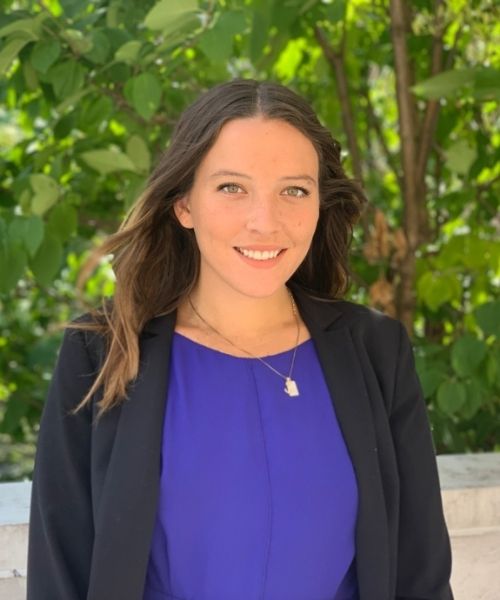 Margaret Sundberg
Advisor
TOYA, University of Oklahoma
"I was able to see firsthand the passion that Lindsay has for helping student-athletes succeed. She worked with a wide range of student-athletes and successfully built relationships with each of them. It was through these relationships, that her students knew she was someone that they could trust and that she has their best interest at heart. "
Stay up to date with our latest posts!