Semester Student Workshops
Each workshop is comprised of activities tailored to fit the goals and skill level of your group. We have an endless number of activities to draw from. They can be purely physical, fully mental, or somewhere in between. The workshop is meant to challenge the capacity of teams.
Synergy Challenge
Teams are everywhere, from the court to the field, from a school to an office. No matter what, where, or who your "team" is comprised of, it takes certain attributes to be effective and functional. At COMORP our team building workshops create, foster, and maximize communication, leadership, decision making, problem-solving, and competition.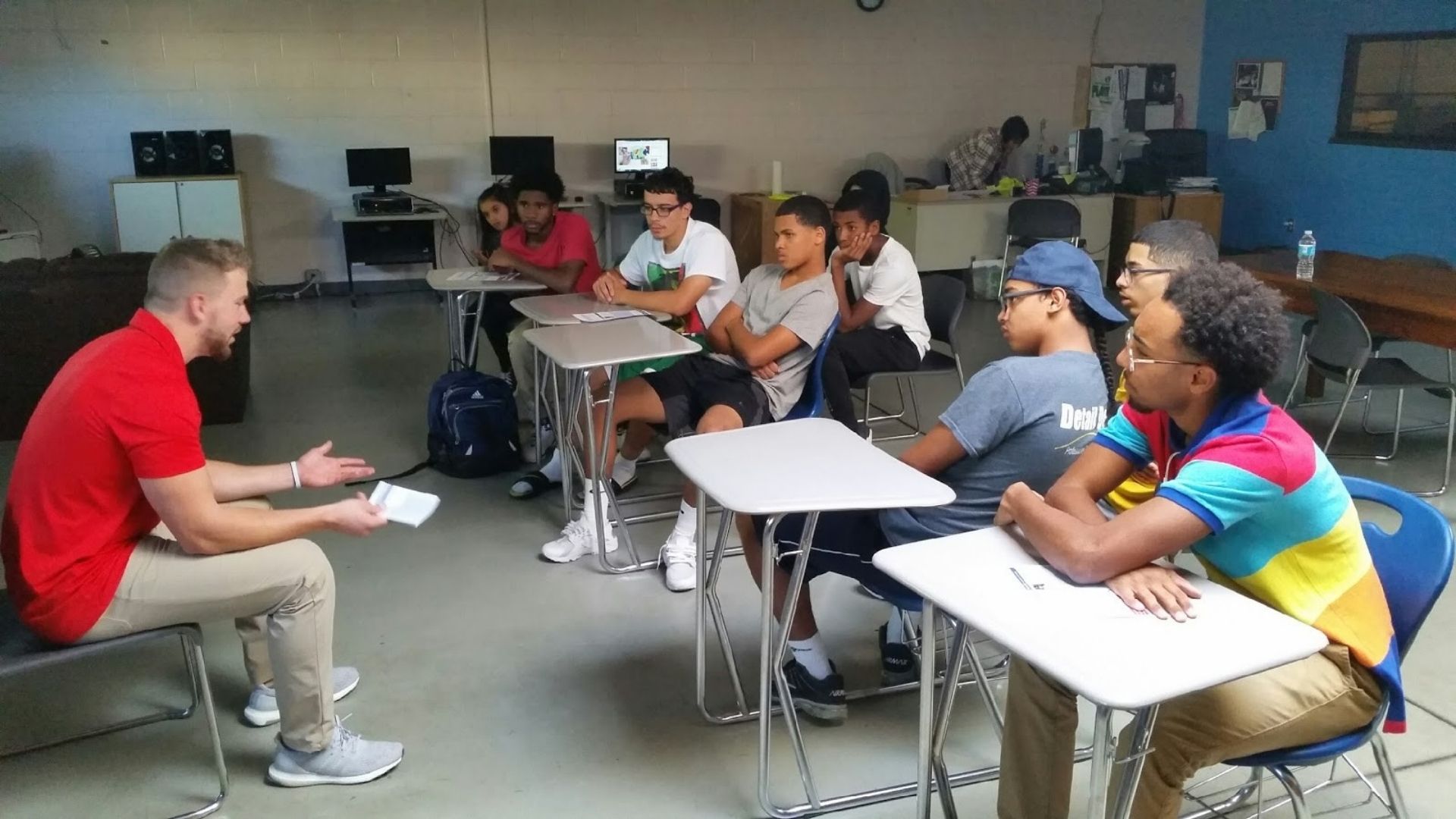 Dream Big Presentation
COMORP offers enrichment programs for children and young people to provide inspiration for realizing their dreams through its Dream Big Presentation. The presentation inspires children of all ages to Dream Big by giving them ideas, tools, and inspiration. COMORP wants to inspire young people to Dream Big and truly believes that everyone has the potential through passion and hard work to achieve their dreams.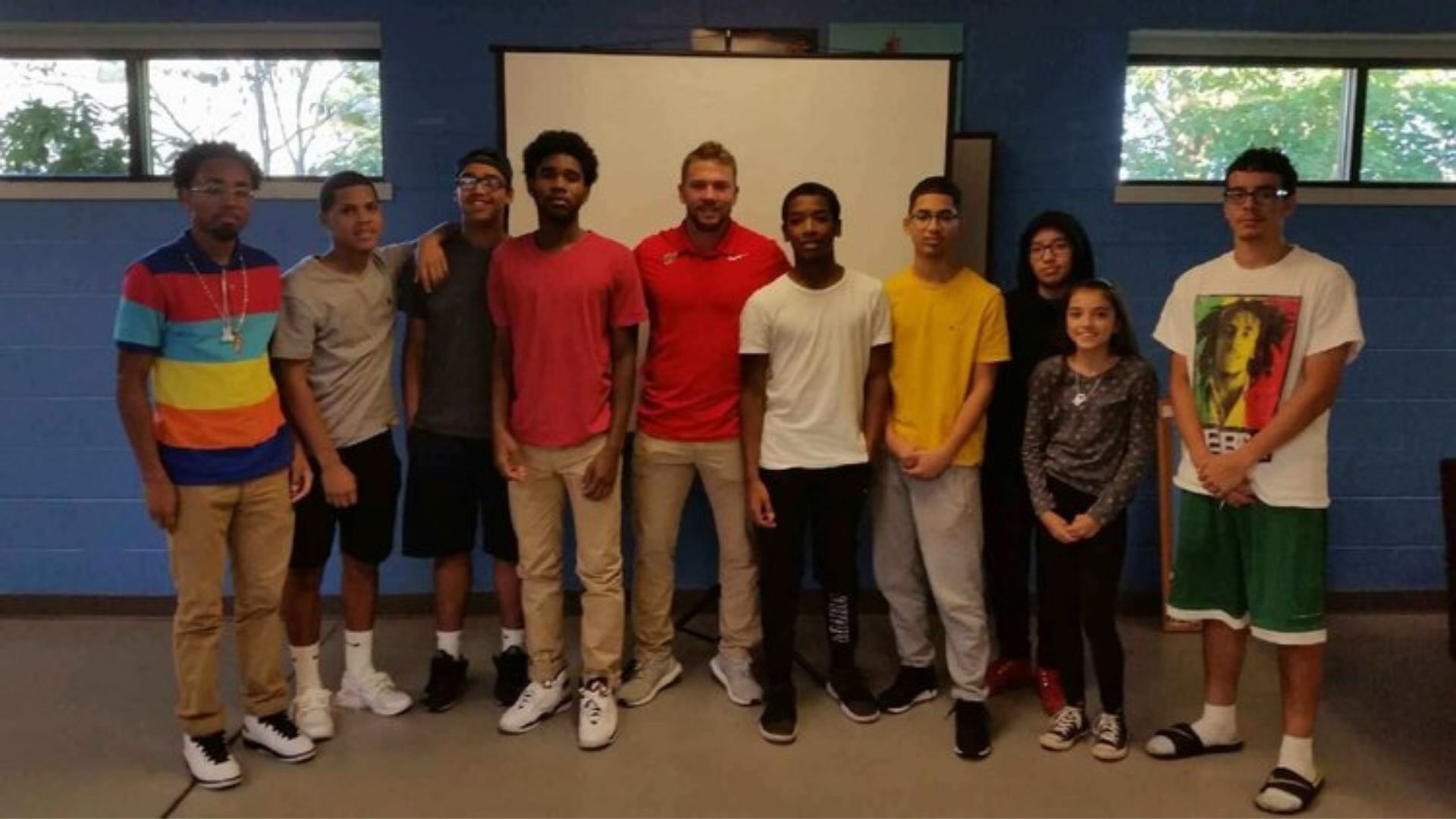 Big Dreamers
The Big Dreamers Life Skills Clinic provides young athletes with a process to start thinking about their dreams and the small goals they will have to achieve to get there. The clinic is delivered with a games approach to fully engage the students as they begin to visualize a series of actions that will produce results. Students will begin by identifying what they are good at as they envision their "dream".